IPL players turn Good Samaritans
By Lokmat English Desk | Published: March 24, 2021 08:20 PM 2021-03-24T20:20:01+5:30 2021-03-24T20:20:01+5:30
Nagpur, March 24 It is generally said that Indian Premier League (IPL) is all about money and glamour and ...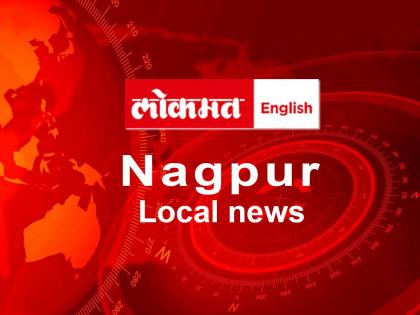 Next
Nagpur, March 24
It is generally said that Indian Premier League (IPL) is all about money and glamour and the players play in it just to earn money. But some Rajasthan Royals (RR) played has changed this notion by turning out to be a Good Samaritan for Talegaon based family.
On February 20, the hut located near Rajasthan Royals training facility at Talegaon was caught fire and reduced to ashes when the farm labourer Janraon Gulbhele had gone for work. The food grain, important documents and the utensils at the hut were completely destroyed in the fire making the life miserable for them.
When RR manager Romie Bhinder who runs the state-of-the-art academy at Telegaon came to know about the incident he appealed to his friends for their help in WhatsApp group.
RR players including Robin Uthappa, Sanju Samson, Jaydev Unadkar, Shreyas Gopal and RR director for academies Siddharth Lahiri immediately swung into action raised the funds to the tune of Rs 1.50 lakh and transferred it to the account of Rajsingh Dungarpur Memorial Foundation.
Talking to Lokmat Times RR manager Romie Bhinder said , " This is a great initiative that RR players have raised the funds to help the poor family. The construction work has already started and we are providing all the necessary construction material The foundation work has almost completed and the remaining work is also expected to be completed soon so that farm labour and his wife with two kids should move to the house as early as possible", he said.
Romie said these players have proved that they are not just behind the money but they have also social responsibility to fulfill. I would like to appeal to other players also to come forward for the noble cause", he said.
This is not the first time that Rajasthan Royals thru the foundation has helped the poor and needy. RR owner Ranjit Barthakur along with coaches Amol Mujumdar, Zubin Bharucha and Bimal Patel have adopted ten children each and are looking after their education. The IDBI Life Insurance has also constructed hostel and hall for these children for education purpose.
Open in app