Lock on outside, gym open inside
By Lokmat English Desk | Published: May 21, 2021 08:05 PM2021-05-21T20:05:01+5:302021-05-21T20:05:01+5:30
Nagpur, May 21 The state government had announced locked down till May 31 to prevent the spread of ...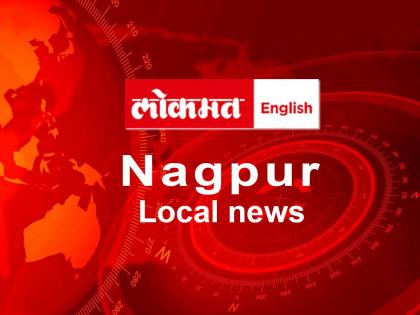 Next
Nagpur, May 21
The state government had announced locked down till May 31 to prevent the spread of corona. Establishments other than essential services have been ordered to remain shut, but the Core Fitness Gym at Sakkardara is open. Although the gym is located next to the Sakkardara police station, it is surprising that the police are not taking action against it. The gym is open in lockdown.
Customers are coming for morning and evening exercise. People are at heavy risk and there is quite a possibility of corona spread, as the gym instruments are used by multiple users. The owner of the gym is putting many lives at risk by keeping the gym open. The shocking incident came to light when some people informed Lokmat Times that the gym is being open to public for exercise. So when this publication's team went for inspection, shocking reality came to light.
People coming to the gym parked their vehicles in bylane near Reshimbagh. The owner of the gym was informed by a shopkeeper that some publication representatives have come to the gym. He then came to the gym and did not let anyone enter the gym at 8 am and told them to go away.
The customers inside the gym were locked inside for 45 minutes. Then at 8.15 am two customers came out. Citizens in Reshimbagh have expressed shock and concern that the gym is open despite the lockdown during the corona pandemic, raising questions over administration's inactivity.
Gym right outside Sakkardara police station
The police vandalised a vegetable vendors shop on the street, as she failed to wind up the shop in time. On the other hand the gym is open in the morning and evening right under the nose of Sakkardara police station. Questions are being raised as to why no action has been taken against the gym yet. Some shopkeepers in Sakkardara Square said that some policemen from Sakkardara police station are protecting the gym owners.
Open in app